RESIDENTIAL SECURITY SYSTEMS
A home security alarm system can provide owners peace of mind by keeping a watchful eye when no one is around.
Unfortunately, in these times you need a deterrent to ward off criminals—a locked door or guard dog is just not enough anymore. When criminals see our logo, they know they've met their match. And if your security system is triggered, I.A.G. Security dispatches a response within seconds to ensure the safety and security of you and your loved ones. Your home also has the added protection of security monitoring via your smartphone, tablet, or computer.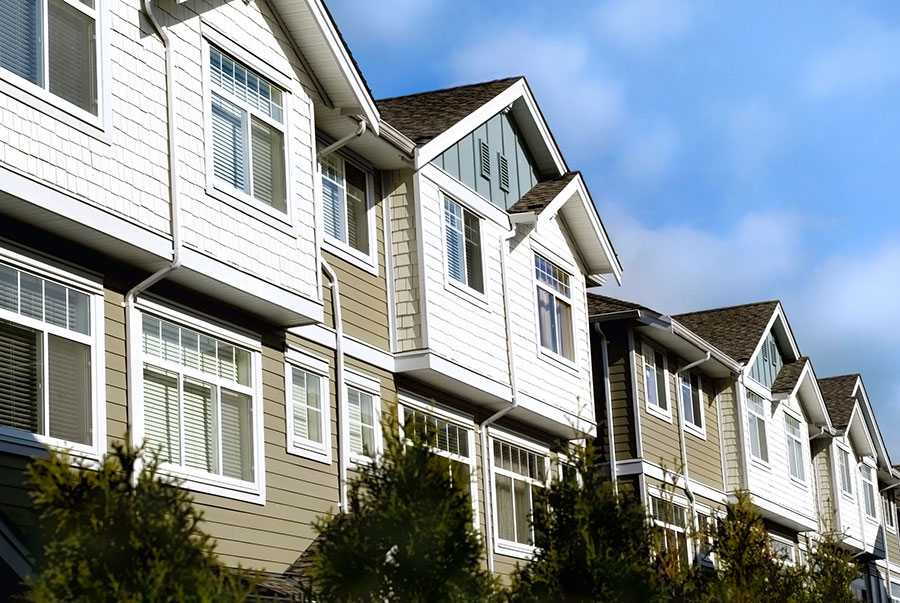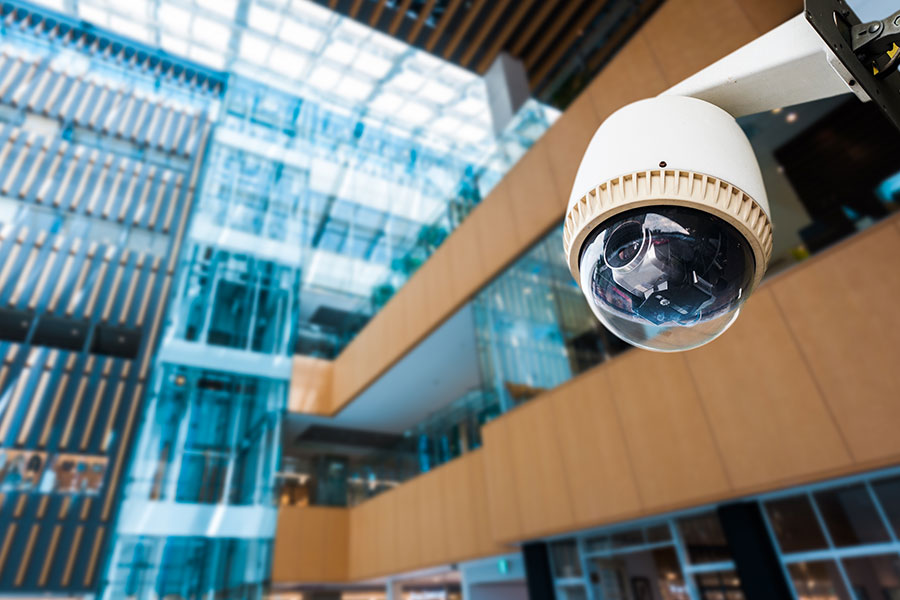 COMMERCIAL SECURITY SYSTEMS
I Am Guarded Security Systems can equip your business with a state-of-the-art security system to protect you and your family. We use only the best, most trusted brands and offer full service whether you have an existing system or are looking to install a new one.
Our staff endures extensive training and continuing education in order to enhance the quality of each security system installation. Every certified technician has the education and experience to ensure the design and installation of a top-of-the-line security system.
FIRE ALARM & LIFE SAFETY SYSTEMS
There is no room for error when protecting your home and family from fire. Seconds can mean the difference between life and death or between minor damage and total loss. Anyone, at any moment or time, can become a victim to the destructive power of fires. Don't let it happen to you. Protect yourself with a fire alarm system from I Am Guarded Security Systems.
Our team will design and monitor the perfect fire system for you. Call us toll-free at 1-800-940-8999 or fill out our online form to schedule an appointment.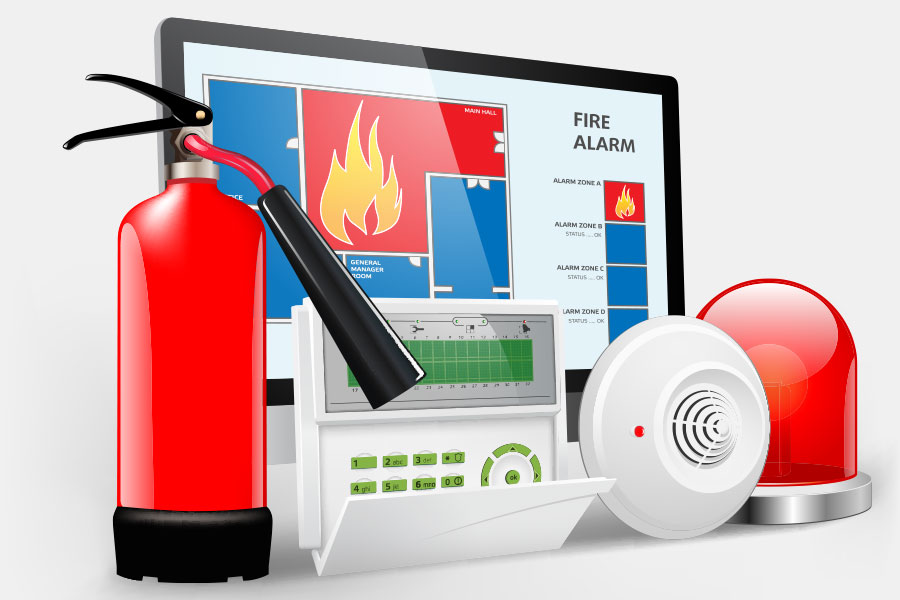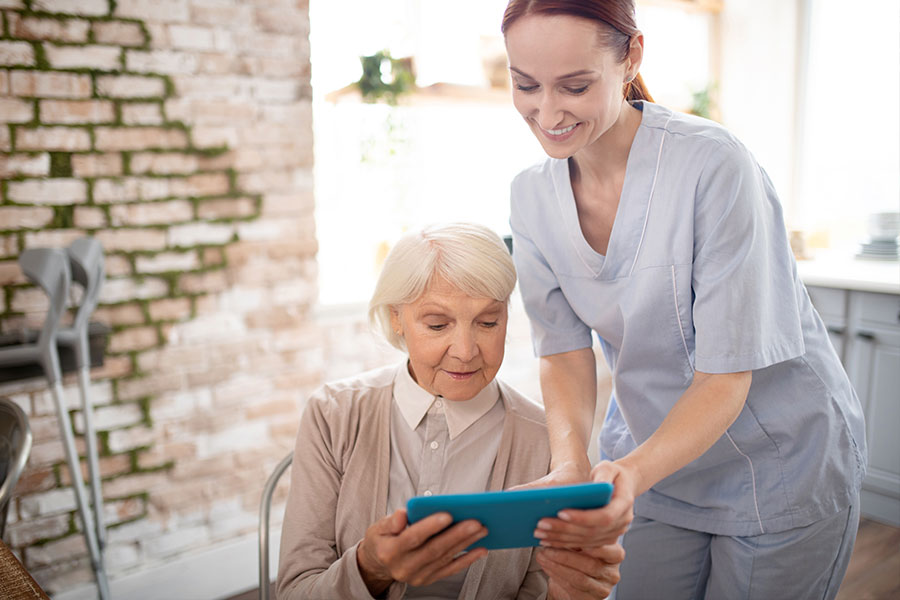 MEDICAL ALERT SYSTEMS
Providing care for an aging relative can be a daunting undertaking. Due to the rising costs of nursing homes and assisted care facilities, more people are choosing home care for their elderly family members. However, research shows that more than 33% of elderly people—those 65 and older — fall each year. To protect your loved ones against a traumatic injury, more and more people are turning to medical alert systems, which provide 24/7 assistance in case of an emergency.
CAMERA SURVEILLANCE & ACCESS CONTROL SYSTEMS
Have an extra set of eyes where you need it most. At home or at your business, video surveillance cameras have redefined security and protection. Incorporating surveillance protection into your home or business security system allows you to monitor the safety of your home or business remotely via your personal electronic device. I.A.G. Security provides 24/7 security monitoring to protect your home or business.